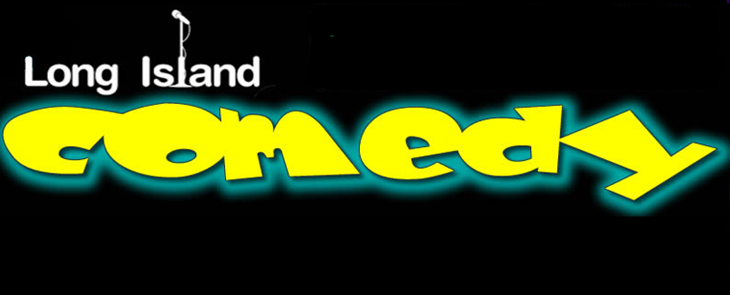 About LI Comedy Festival
Hosted by Paul Anthony
The 8th Annual Long Island Comedy Festival returns to The Gateway for another evening of hilarious non-stop laughter & fun featuring an all new line-up of top comedians from around the country! Don't miss what Long Islanders are calling the best comedy showcase anywhere in the tri-state area!  
The Lineup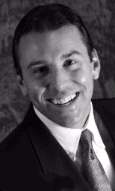 Paul Anthony
Comedian Paul Anthony is the official comic host of the annual Long Island Comedy Festival, now in its 8th summer of touring across Long Island. Paul's observational humor appeals to young and old. Paul's been featured at many of NYC's top comedy clubs and is a regular at venues across Long Island. In addition to being a comedian Paul is also the executive producer of the annual Long Island Comedy Festival, featuring top comedians from around the country each summer.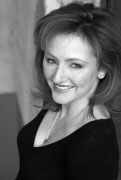 Sherry Davey
Sherry Davey is the ultimate bi-coastal lady. She was born in the United States but raised in England. For years her family went back and forth between the two countries, but her parents always made sure she saw American dentists regularly. Living on both sides of the Atlantic Ocean, never quite fitting in on either coast, gives Sherry the impetus for her quick-witted, acid-tongued approach to life. Sherry was influenced mostly by her grandfather, Maxwell Lapham, who was a stand- up comic and night club performer in London during the 1940's and 50's. Sherry was seen most recently on Nick At Nite's SEARCH FOR AMERICA'S FUNNIEST MOM II. She has regularly appeared on Comedy Central's TOUGH CROWD WITH COLIN QUINN and PREMIUM BLEND. She plays colleges, casinos and comedy clubs all around the country and was recently named one of the "Top 10 comedians in NYC" by the Improper Magazine.

Harry Freedman
A "corporate" comedian by day, Harry Freedman has entertained hundreds of Fortune 1000 companies across the country with his unique customized corporate comedy videos and shows. He's also written for the Caroline's Comedy Hour and appeared in Everybody Loves Raymond and Men of a Certain Age, and has opened up for comedian Ray Romano. Harry is known for working private parties as emcee, toast master, roast master and more!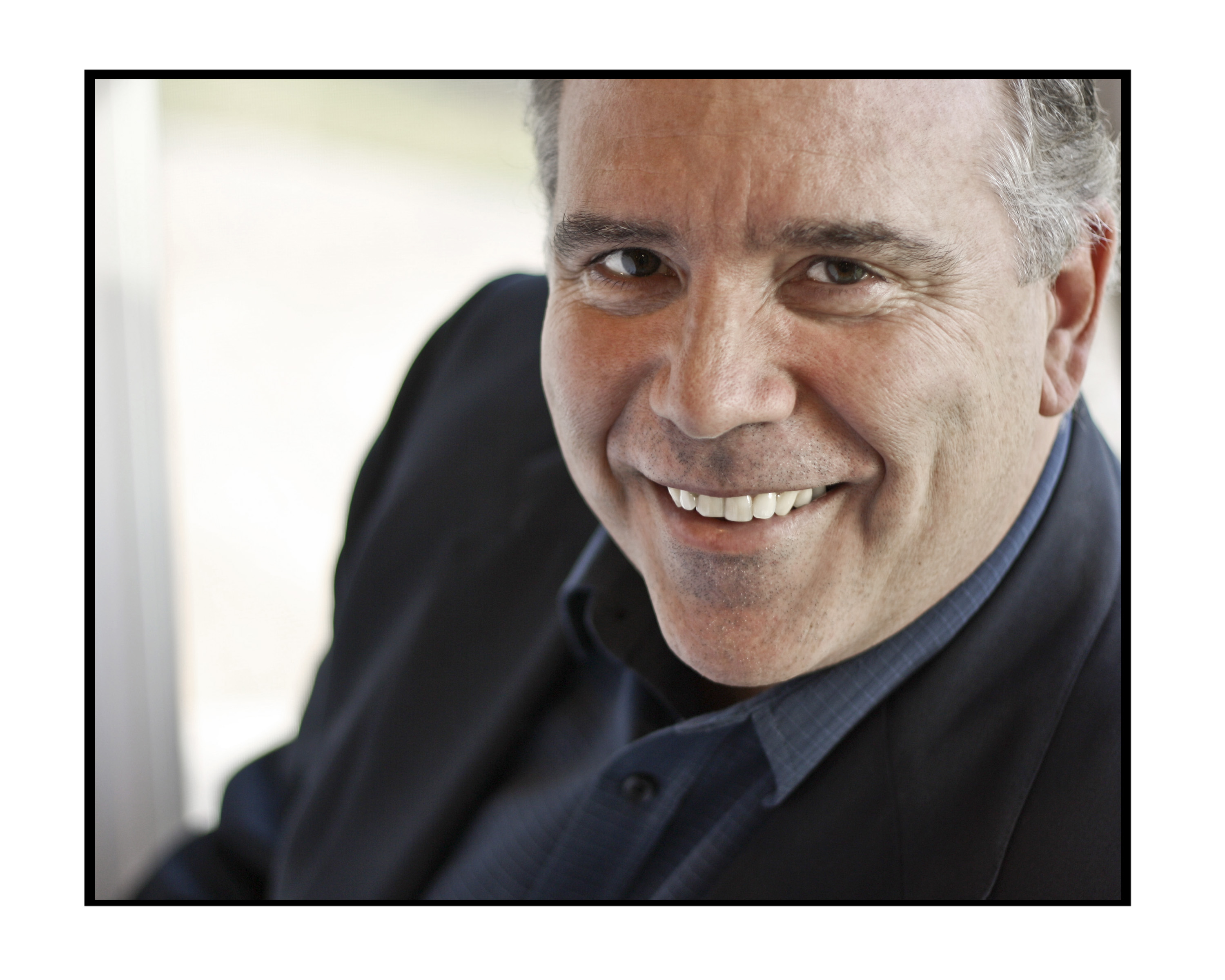 Tim Hayes

Everyone's favorite dad, Tim Hayes is the consummate comic performing all over the tri-state area bringing his very funny brand of humor to clubs, private events and fundraisers. After 25 years of making people laugh on his chiropractic table, he decided to take a shot with people sitting upright in chairs and he hasn't looked back since. Tim won the Sarcasm Comedy Competition in 2011 and has also appeared at some of the top venues in the tri-state area including Gotham, Broadway, New York and Stand Up NY comedy clubs in New York City.Not limited to stand up, Tim has worked also as an actor and has been seen on Law and Order: SVU as well as a host of indie films which have won awards at the Sundance, Gen Art and East Hampton Film Festival.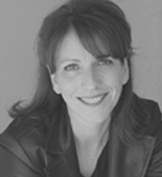 Maureen Langan
Maureen Langan is a NYC based standup comic. She is a regular at Caroline's on Broadway and performs at clubs and festivals throughout the US and the world including Ireland, Scotland, Canada, Boston, Nantucket and of course New York. She has been the opening act for Joy Behar, Steven Wright and Rosie O'Donnell. Prior to her life as a comic, Maureen was a broadcast journalist for public television, where she interviewed the likes of Howard Stern, Phyllis Diller, George Carlin and many others. She's been featured on The Joy Behar Show, Fox's Red Eye, MSNBC, ABC News and The Onion and has appeared on Comics Unleashed and HBO. The Manhattan Association of Clubs and Cabarets recently voted her Best Female Comic.
For more information, visit http://longislandcomedyfestival.com/.